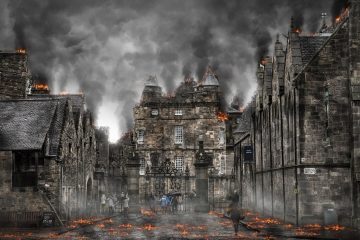 In 1923, Claude Hopkins, the father of modern direct advertising, wrote:
"Advertising, once a gamble, has thus become, under able direction, one of the safest business ventures. Certainly no other enterprise with comparable possibilities need involve so little risk."
Here we are, almost a century later, what do we see? Most ad campaigns fail, and marketing disasters are still commonplace.
So, was Hopkins wrong?
I don't think so. I believe that most marketing disasters are avoidable – as long as you follow some simple rules.
Here are 7 of those rules:
Rule #1: Play with house money
When I started out as a marketing consultant, I took a unique approach: (more…)